Jessica's amazing weight loss story of 25kgs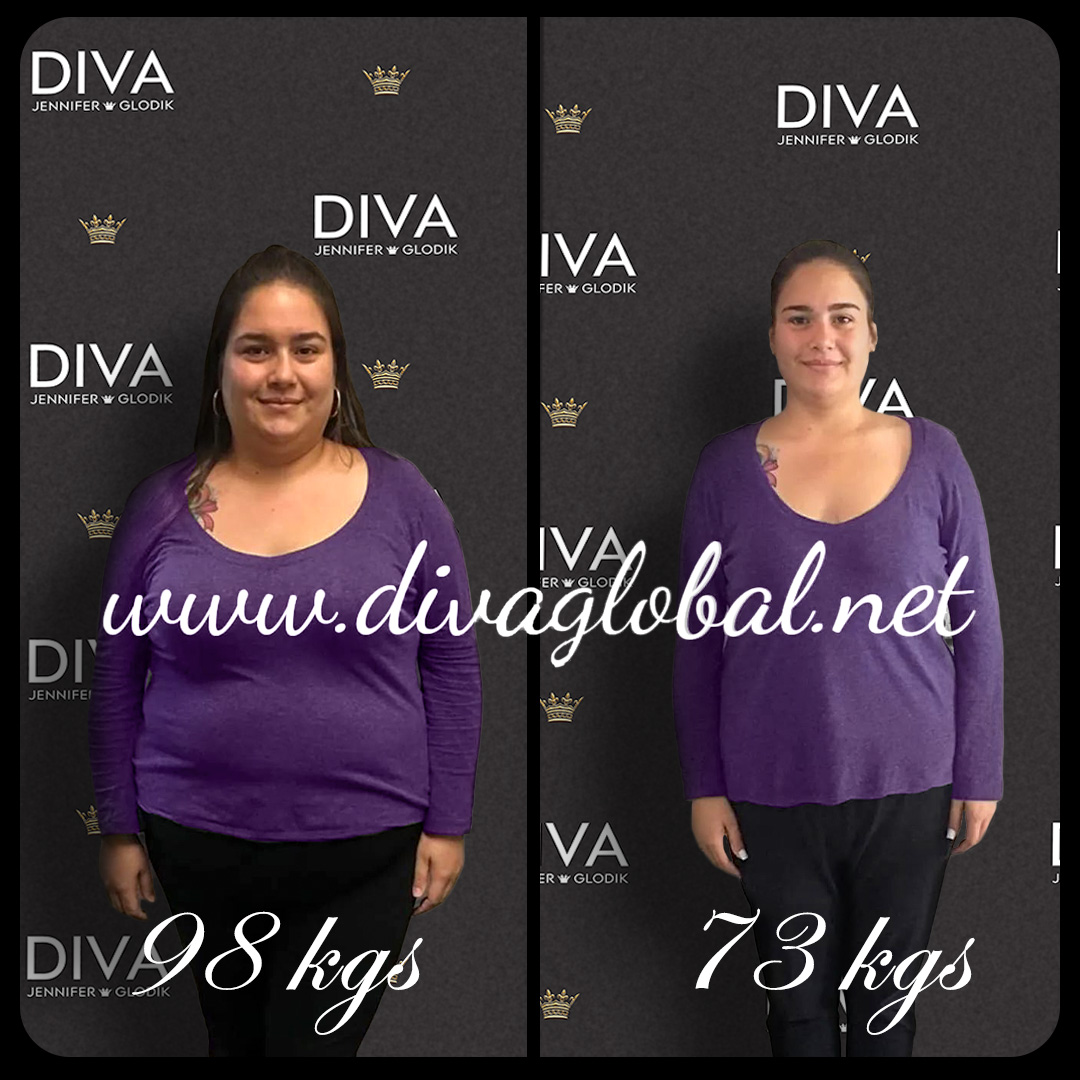 SUCCESS STORY | An amazing weight loss story of 25kgs
SUCCESS STORY | An amazing weight loss story of 25kgs
Jessica spent most of her young-adult life in a pattern of losing weight on various diets and then gaining it all back. In March 2019, she hit 98 kgs — her second heaviest weight. She decided to seek treatment from Diva Slimming and Aesthetics to address her unhealthy eating habits.
"I realized I needed help when I found myself living the same dismal day over and over again—and food was my only oasis."
Once she started her commitment to
Diva Slimming & Aesthetics
tried and trusted weight loss programme, Jessica was able to cut out fast food, reduce her portion sizes, and start exercising daily for 45 minutes. She lost 25 kilos in 6 months thanks to our treatments, and today, she is an inspiration to us all.
Book an appointment today.
DIVA Slimming and Aesthetics
Click here for more info on
DIVA
If you would like to franchise with us Please visit our
franchise
page
Interested in our Ultrasound liposuction treatment?
Call
us today!
Share this Blog
diva
diva slimming and aesthetics
slimming
aesthetics
franchise
business opportunity
ultrasound liposuction
skin treatments
weight loss
losing weight
heaviest weight
unhealthy eating
weight loss programme